Harry Potter series in works for HBO Max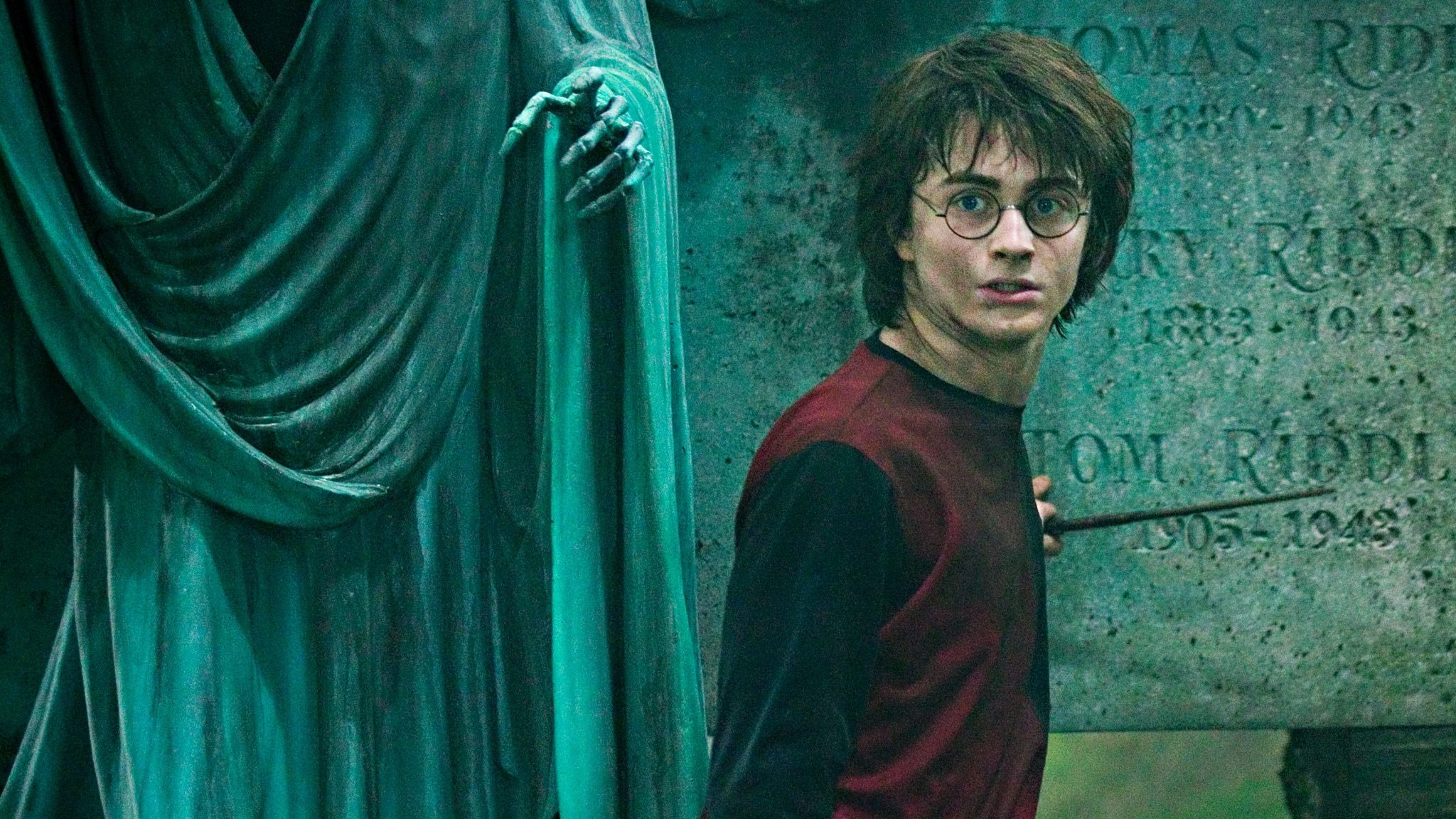 (Variety) A "Harry Potter" series is in very early development at HBO Max, Variety has learned from sources.

Rumors that a show set within the wizarding world have persisted for some time. Now it seems those plans are moving ahead, though no writers or talent are currently attached to the project. There is no word yet on what the focus of the show would be or what part of the "Harry Potter" timeline it would focus on should it move ahead.