Get ready to engage your warp drives, Star Trek fans! We're about to boldly go into a future filled with exciting new Star Trek content on TV. We're talking about the arrival of the second season of "Strange New Worlds", new seasons of "Lower Decks", "Prodigy", and the final frontier for "Discovery". And that's just the start.
Listen to the Podcast by clicking here.
After a brief warp stop to discuss the ongoing Writers Guild of America (WGA) strike, Tony and Laurie of the All Access Star Trek – A TrekMovie.com Podcast have set their sights on the exciting voyages ahead. They delve into each show, offering insider insights and speculation about what's in store for us in the greater Star Trek universe.
First up on the roster is "Strange New Worlds" Season 2, set to warp onto our screens next month. Can we expect more of Captain Pike's charismatic leadership, Number One's unwavering dedication, and Spock's logical brilliance? Tony and Laurie certainly seem to think so.
But the excitement doesn't stop there. Trekkies can also look forward to new adventures with the motley crew of "Lower Decks", and the young adventurers of "Prodigy". As for "Discovery", we're bracing for an emotional journey as we approach its final season.
There's also the buzz around the new "Starfleet Academy" series and the eagerly anticipated "Section 31" TV-movie. With such a diverse array of content, there's something to tickle every Trekkie's fancy.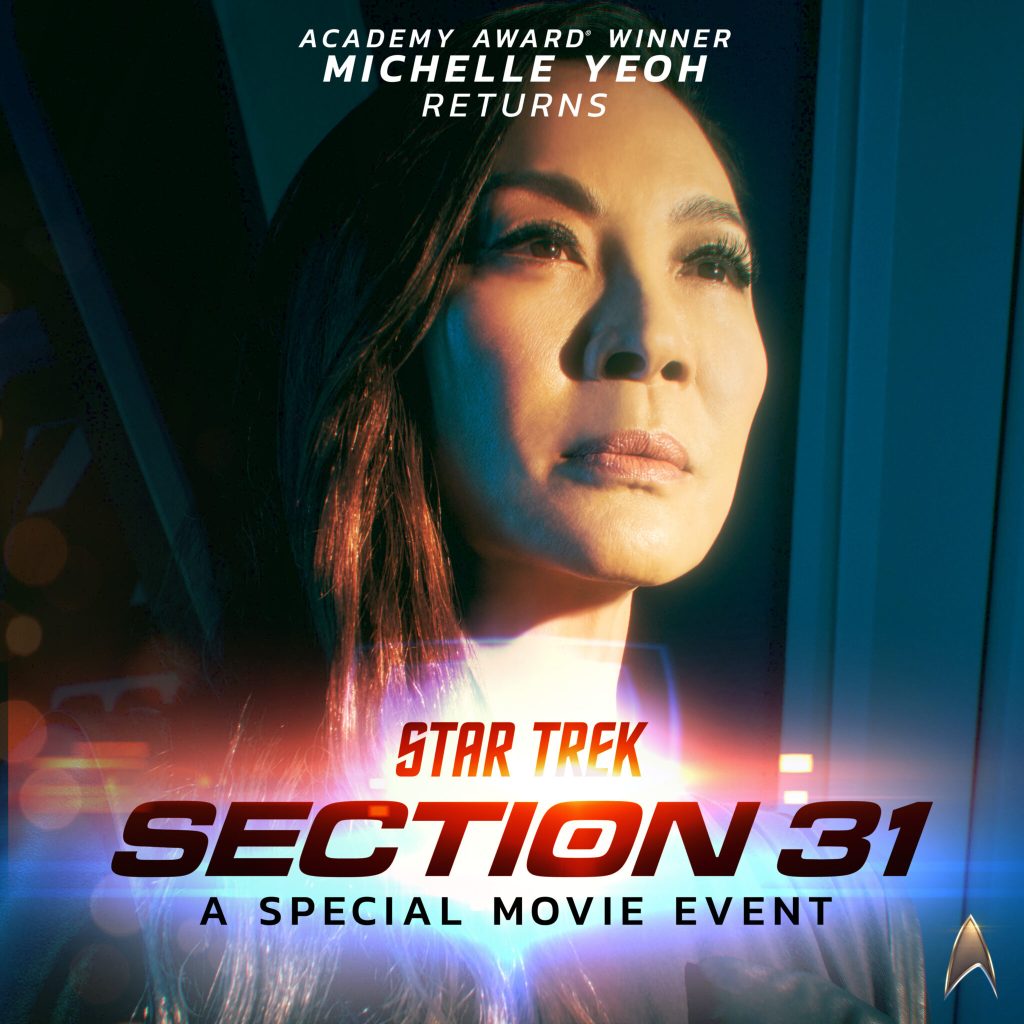 As Tony and Laurie navigate through these topics, they also touch upon the role of each show within the broader Star Trek universe. Each series and movie contributes to the rich tapestry of Star Trek, adding layers of depth and complexity to its sprawling universe.
But what does the future hold for Star Trek on Paramount+? With the ever-evolving landscape of the streaming industry, Tony and Laurie contemplate how these changes could potentially shape the future plans of Paramount+.
Wrapping up their journey, Tony and Laurie couldn't resist the gravitational pull of "KHAN!!!: The Musical". This intriguing endeavor has sparked many a conversation, including a fascinating discussion with Nicholas Meyer on the Hollywood & Levine podcast.
So, strap in and prepare for warp speed, Trekkies! The future of Star Trek TV is looking brighter than a supernova explosion, and we can't wait to explore this strange new world with you.
---